CRM
Manage your sales funnel with no effort. Analyse the quality of your leads to make informed decisions and save time by integrating emails directly into the application.
Financial and Analytic Accounting
Cash management, financial dashboards, work over several fiscal years, IFRS immobilisation, etc.
Commercial Management
Commercial management of Odoo simplifies everyday tasks by automating them and by integrating himself to your favorite tools.
Customer and supplier portal
Odoo allows your customers and suppliers to track their ongoing operations (orders, delivery status, followed by the after-sales, pending bills, production, etc.).
Warehouse Management
Warehouse management of Odoo allows full traceability, managing multiple warehouse, advanced reporting and a very simple user interface.
Production Management
Get the flexibility to create multi-level bill of materials, optional routing, version changes and phantom bill of materials.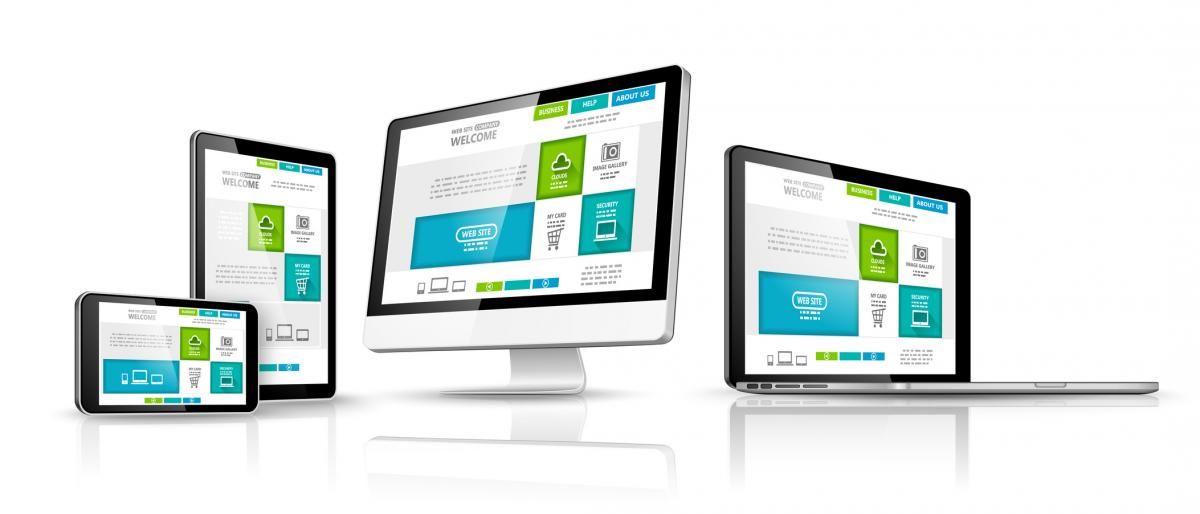 50,000+ companies run Odoo to grow their businesses
---